If you've been looking for a super simple way to send stuff from point A to point B, pudo is the answer.
Let's say you want to send your parents a birthday gift, but they live in Slaapstad and you're in Jozi – just pudo it. Or if your maat from Umtata needs to return something he borrowed… just pudo it. Send stuff to your Gogo in Giyani or your bru in Braamies. It's super easy and lekker quick.
pudo is a smart locker delivery system that's changing the courier game in South Africa.
You can use pudo to send an item anywhere in the country,
as long as it weighs under 20kg and fits in one of our convenient pudo Lockers.
Here's how you do it:

Using the pudo app, you select a pudo locker to place your goods in. If you're sending a little package, a small locker is perfect for you. If your goods are bigger, you can select a larger locker. You only pay for what you use - the smaller the locker, the less you pay.

You use the pudo app to fill in the delivery details of the person you're sending the item to. Remember to write the full delivery address, contact details, name and email address on the parcel.

Our fast courier then picks up your package and delivers it to the pudo locker or address of your choice. The recipient is notified that their package delivery has arrived in a locker.

They then pick up their package. To open the locker containing their package, they enter the PIN code that was sent to them via SMS.

Think of it as a self-service courier that offers you more flexibility than a traditional courier. Locker courier services are a growing trend world-wide, you'll soon discover why this simple courier service is a compelling alternative.
Here's why you'll love pudo: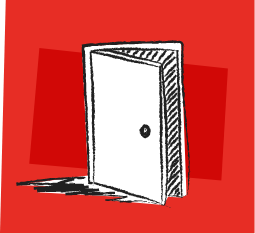 Unlike a door-to-door courier, our safe courier system requires no human interaction. You don't need to rely on a courier coming to your door to pick up or drop off your goods. You pick up your parcel at a pudo locker without having to deal with anyone.

No more missed deliveries! Pick up your delivery when it's convenient for you. Our lockers are accessible 24 hours a day, so you can pick up your package when it suits you.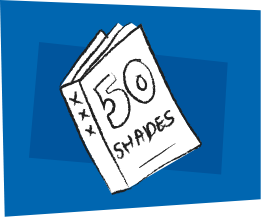 Keep things private. There's no need to give out your personal home address, you can simply have something sent to a pudo location near you.

Our quick courier service will have your goods sent across the country. Transit time: Estimated 1-4 business days.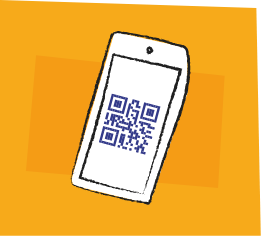 You don't need to go through a stringent application service – just download the app to get going. While most courier services require a business address, business name and some form of company registration before signing you on to their system, pudo allows anyone to sign up in seconds.

You won't pay a fortune for this convenient courier service. Sending a small package? Prices start from only R50.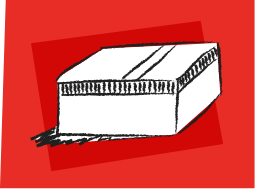 Our Corona safe Locker to Locker system doesn't require signing documents or handling of papers or forms. Just put your goods in one end, pick them up on the other – no need to interact with anyone.