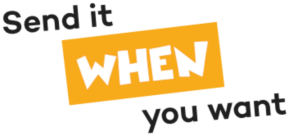 You can send and collect packages now now, or just now.
Our lockers are open 24/7, day and night, at selected locations, so you can visit them when it's convenient for you.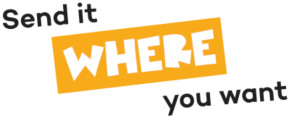 On your way to work or at your local shopping centre, there's a pudo location near you.

This is how you do it:
Don't be a chop, anyone can do it!
Download the pudo app or register here on our site.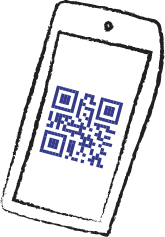 Send parcels, easy peasy!
When you want to send a package, login on the website or on the app.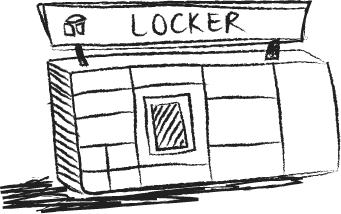 Make a booking
Then make a booking by selecting a locker, filling in the online waybill and choosing the correct box size. You'll get a PIN code to access the locker.
Pick up your package
If you receive a package in one of our lockers, you will receive a notification with a QR code and PIN code for the pick up.
Drop off your package
Go to the selected locker and drop off your package by entering your deposit PIN code.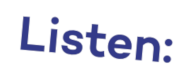 If you don't pick up your package within 36 hours following the notification with the PIN code, the package will be sent back to the closest pudo Kiosk or Depot.
You snooze, you lose!