Can I return a package?
Yes, if you know the return address. Just make a normal booking through the app or website and use a pudo locker to drop the package off.
When can I pick up my order?
When your package arrives at a pudo locker, you will receive a text message and an e-mail with a unique PIN and QR code. You can use either one of these at the pudo locker to make your collection.
What happens if I don't pick it up?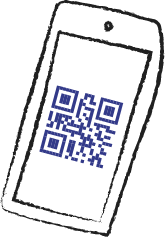 From the moment you receive the notification stating your package has arrived at one of the pudo lockers, you will have 36 hours to pick up your package.
If you
don't pick up
your package within the
deadline
, it will be
sent to the closest pudo Kiosk/Depot
.
You can also ask to
resend
your package to a pudo locker
nearest
to you
or an alternative address
at an
additional cost
.
How can I track my package?
You can track your package using our tracking website, or you can log in to your account and view the parcel status under history.
What happens if my package is too big for the door size i booked?
There are options presented upon deposit to do a "Box Change"
If your parcel cannot fit into an XL door, you can visit one of our Kiosks or Depots for a quote or use our Online Courier website Once Off Portal.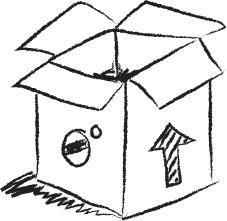 What type of packages can I send via a pudo locker?
You can send any package that doesn't exceed the maximum dimensions of a pudo locker or weighs more than 20 kg, as long as it isn't listed on our forbidden items list. You also can't send items that require a receiver's signature. Remember only 1 package per locker.
Is it safe to send and receive packages via a pudo locker?
Perfectly safe. pudo lockers are located in monitored areas and have multiple security systems such as video surveillance, anti-break locks and a package detection system.
Can I send to a pudo Kiosk or Depot for Collection?
Yes, you can send your packages to a pudo Kiosk or Depot for Collection.
How much does it cost to send a package?
You pay for what you use. Send a smaller package, pay a smaller fee.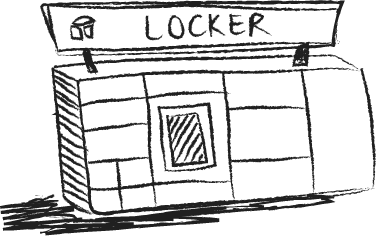 | | | |
| --- | --- | --- |
| Extra-Small (XS) | | R60 |
| Small (S) | | R70 |
| Medium (M) | | R100 |
| Large (L) | | R150 |
| Extra-Large (XL) | | R200 |
What can't I send using pudo?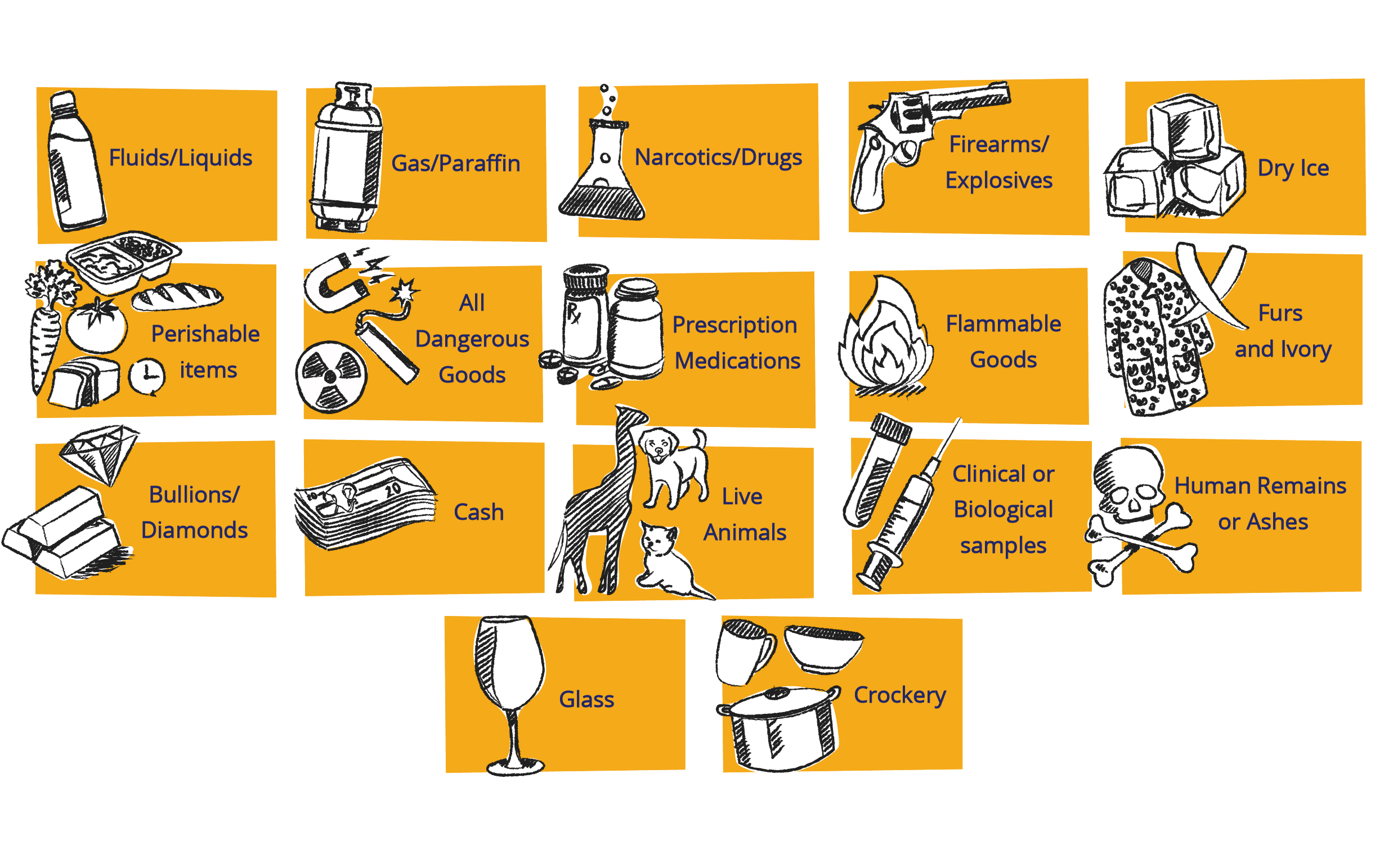 Do you have any packaging I can buy?
Yes, we have boxes that fit snuggly into the Lockers.
Packaging Prices
There are five sizes to choose from: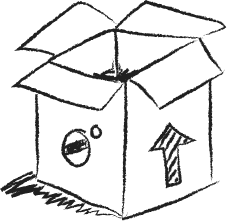 | | | |
| --- | --- | --- |
| Extra-Small (XS) | | R6 |
| Small (S) | | R15 |
| Medium (M) | | R18 |
| Large (L) | | R25 |
| Extra-Large (XL) | | R30 |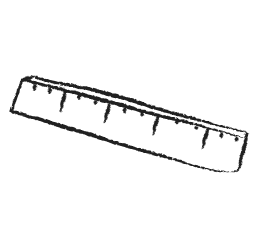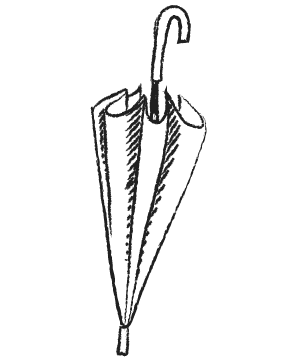 Must I print the online waybill?
No need to, Pudo is paperless, make sure to write your destination locker or full delivery address and contact details, name and email address on the parcel.